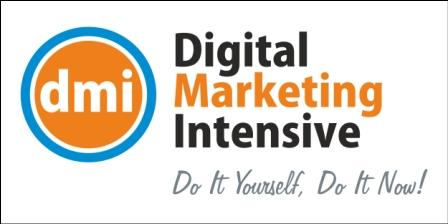 Digital Marketing Intensive Workshop 2016
The Secrets of DIGITAL MARKETING

Digital marketing is not about designing a website; it is about effectively managing a business and increasing a brand's relevance with consumers and determining when, how, why, and where they want to engage.
The line between online and offline is becoming less distinct for both consumers and businesses. Consumers are increasingly sophisticated and highly connected, wanting products and information that is personalized, relevant and convenient with a consistency across all digital channels.
Our Digital Marketing Intensive Workshop gives marketers a complete overview of the digital marketing landscape including all the essential disciplines, how they fit together and how to assess what's right for your strategy and where you need further in-depth learning.
This program shows you EVERYTHING you need to stay on the leading edge of digital marketing and use innovative tools to get real business results.
This DMI Workshop will enlighten attendants on the digital marketing trends and inform them on how to adopt internet marketing in their organizations. Learn about the exciting world of digital marketing and capitalize on the opportunities available.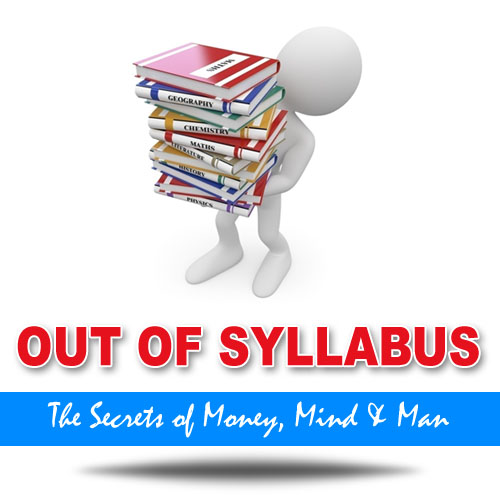 The Secrets of MONEY, MIND & MAN
It is the basic and primarily seminar to unlock and open up your mind to become Rich & Happy using your Rich Powers.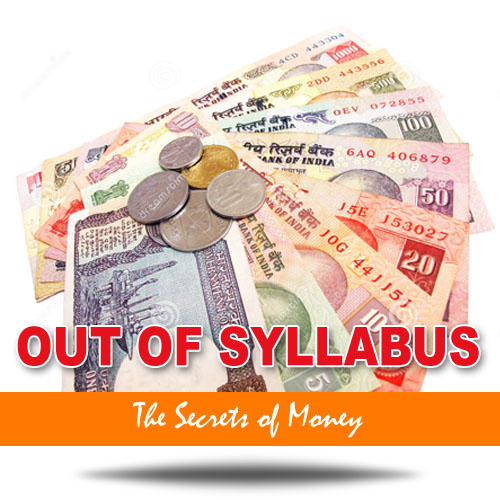 The Secrets of MONEY
Money does not makes someone become rich, but MONEY CONSCIOUSNESS. This workshop creates and seeds the necessary money conscious to who become a millionaire and rich. In India, especially in the Middle and Poor class, the Word MONEY and Money talking, owning lot, become rich or such money related things are strange. There many mind blocks was seeded through our family and social system. Today such things creates a great struggles for our Successful and Peaceful life. Today 10 out of 9 seeking Jobs to settle in their life. Even they are not think about to become entrepreneur in their dreams, the reason is FEAR.
This workshop reveals and remains, we are from world's greatest and very forth Entrepreneurs community. We already have such qualities and capabilities to become a rich as well as happy, it is mixed with our Jeans. The workshop enable passionate a participant, who want to become entrepreneurs, realize their dreams. We provide exposure to entrepreneurial skills, which will stimulates you toward different opportunities.
The skills we provide will make you equipped for your everyday business experiences, develop your entrepreneurial traits, motivate you to establish your own enterprise & subsequently create job for others.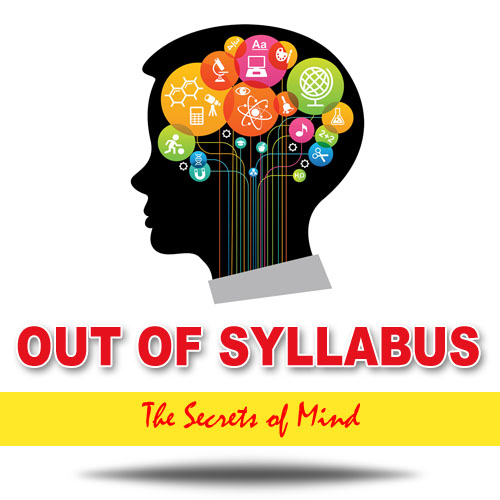 The Secrets of MIND
For every human being it is the very important to know 'The Secrets of Mind', at-least their own. One-day workshop in which explore and teaches the essential parts and functions of Mind. Preparing you to realize your dreams! This event facilitate to access the real power of the Conscious, Sub-Conscious and Super-Conscious Mind.
This system combines the mind with the energy and hence becomes a very powerful Skill that attracts whatever you want in your Life. This workshop helps a person to get rid of stress and empowers him to handle any situation in life very effectively. This training brings out the inherent good qualities in a person and creates noticeable improvement in self confidence, performance levels and personal relationships.
The wonderful techniques taught in this workshop also ensure speedy manifestation of your goals.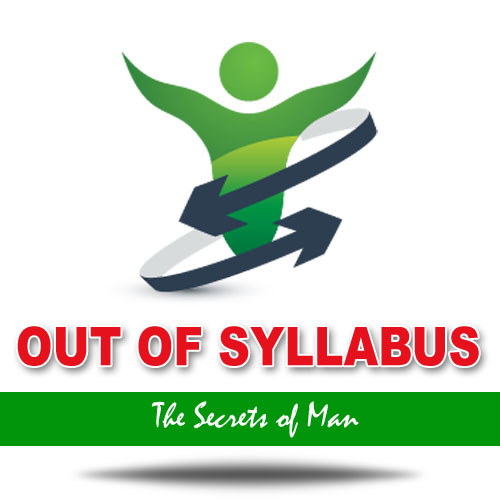 The Secrets of MAN
This workshop going to unlock your real potential through analyzing your practical obstacles. Creates and evaluate the necessary system, implementing and continuous monitoring until you reach your goals. It is the real motivational and momentum session with great CASE STUDIES, really helpful to you to just flip over the present struggles.
And increase your speed and production, result oriented actions. Create multiple human power stations works for you.