Small business owners who want to DOMINATE their market online without p(l)aying Google games, chasing Social Media, or paying through the nose for PPC-Pay Per Click.
Personal Branding through Digital Marketing is the Key.
Your personal brand is what differentiates you from others.
If you're not branding yourself, you can be sure others do it for you?
Personal branding is about managing your name — even if you don't own a business — in a world of misinformation, disinformation, and semi-permanent Google records. Going on a date? Chances are that your "blind" date has Googled your name. Going to a New Business or Idea? Ditto. – Tim Ferriss
Digital Marketing Intensive Workshop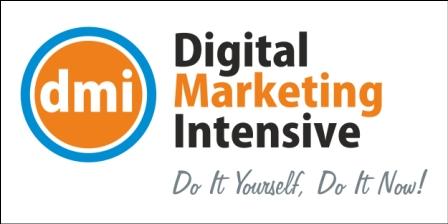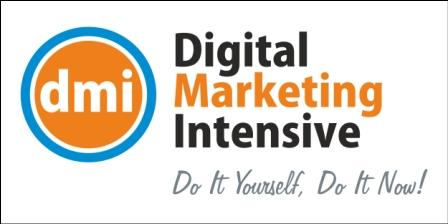 The Digital Marketing Intensive Workshop, happening in Chennai, will enlighten attendants on the digital marketing trends and inform Entrepreneurs on how to adopt personal branding through Digital Marketing for their Products & Services in their organizations. Learn about the exciting world of digital marketing and capitalize on the opportunities available.
Book your spot now @ www.digitalmarketingintensive.in
Important Note: Session limited to 6 Participants, due to individual attention to everyone during the course and follow up sessions.
*Limited seats available.