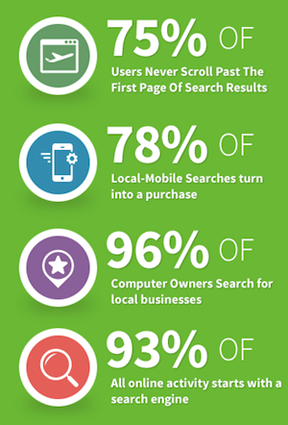 Digital marketing is not about designing a website; it is about effectively managing a business and increasing a brand's relevance with consumers and determining when, how, why, and where they want to engage.
The line between online and offline is becoming less distinct for both consumers and businesses. Consumers are increasingly sophisticated and highly connected, wanting products and information that is personalized, relevant and convenient with a consistency across all digital channels.
Our Digital Marketing Intensive Workshop gives marketers a complete overview of the digital marketing landscape including all the essential disciplines, how they fit together and how to assess what's right for your strategy and where you need further in-depth learning.
This program shows you EVERYTHING you need to stay on the leading edge of digital marketing and use innovative tools to get real business results.
This DMI Workshop will enlighten attendants on the digital marketing trends and inform them on how to adopt internet marketing in their organizations. Learn about the exciting world of digital marketing and capitalize on the opportunities available.
For more details click www.digitalmarketingintensive.in