Business Leadership Bootcamp, Chennai, Day 1 Experience
I assure, it is one of the best business training courses in chennai.
From the first minute, I learnt a technique to easily influence my prospects to turn into customers. I found what I missed in my business for long years. I had identified what prevented me from doing the techniques.
Secondly, I learnt what stops me from taking massive action in my business. I understood the relation between game of mind and game of action.
Learnt everything is a belief system behind every business.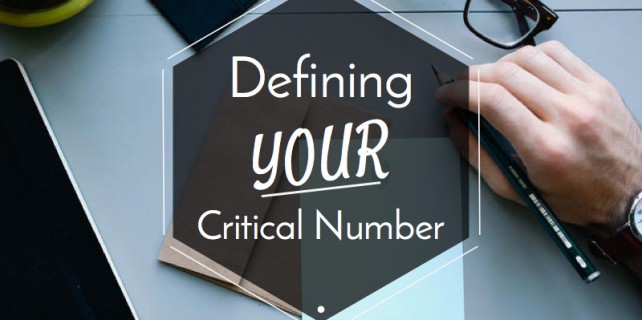 I had identified the key element, belief systems behind my laziness and procrastination. I realized some change in my thoughts, feelings and belief systems to turn my business successful.
I learnt my happiness is directly proportional to my Action & Results.
Got a new understanding about time management and it breaks my old school thinking of Time Management.
l learnt a new concept "THE NUMBER GAME OF BUSINESS", which gives me lot of clarity and teaches me the lateral view of business.
End of the first day, I found my Dream number and also more clarity on my actions I need to take.
To know more about the event http://positiveperumal.com/business-leadership-bootcamp/